Heinz Tretter, master carpenter and graduate in technical business administration, founded KristallTurm® in 2010. Since then, the small company based in Bavaria, Germany, has expanded through sales all over the world.
Inspired by the hexagonal structure of ice crystals, Heinz Tretter developed the idea for KristallTurm®: a modern and unique concept for high rope courses, with a multitude of advantages for visitors, operators and investors.
The brand KristallTurm® stands for precision engineering, maximum safety and highest quality standards – not only applied to the material used, but also to the production process and customer service. Innovative design not only of the main structure, but also of the small details, such as themed climbing elements, make KristallTurm® stand out in the market.
Since the company has grown to serve a worldwide market, KristallTurm® has a global network of sales agents at hands, who act as a local contact to serve regional markets.
Planning and development
Our constructions are planned by experienced designing engineers in close collaboration with our production.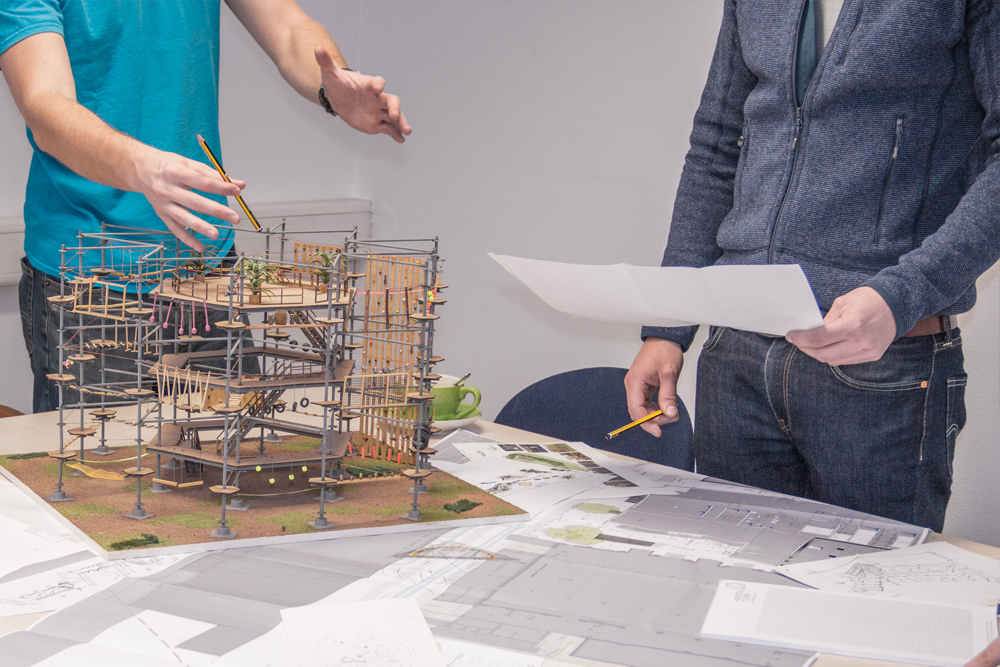 Steel construction
In our certified metal works production, which is certified to EN 1090, the basic structure of each KristallTurm® high ropes course is manufactured and prepared for installation.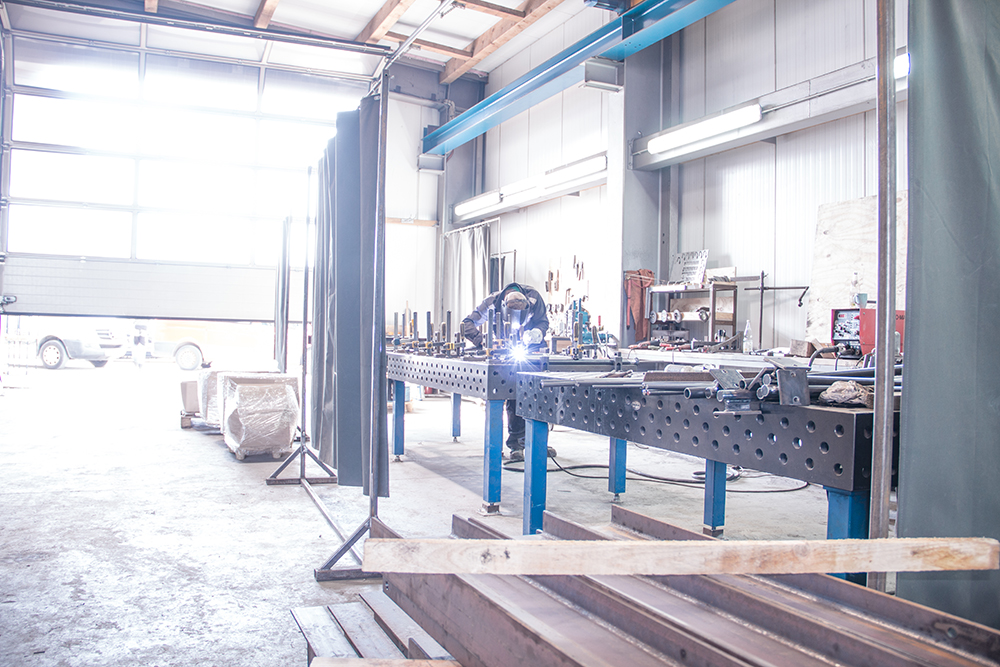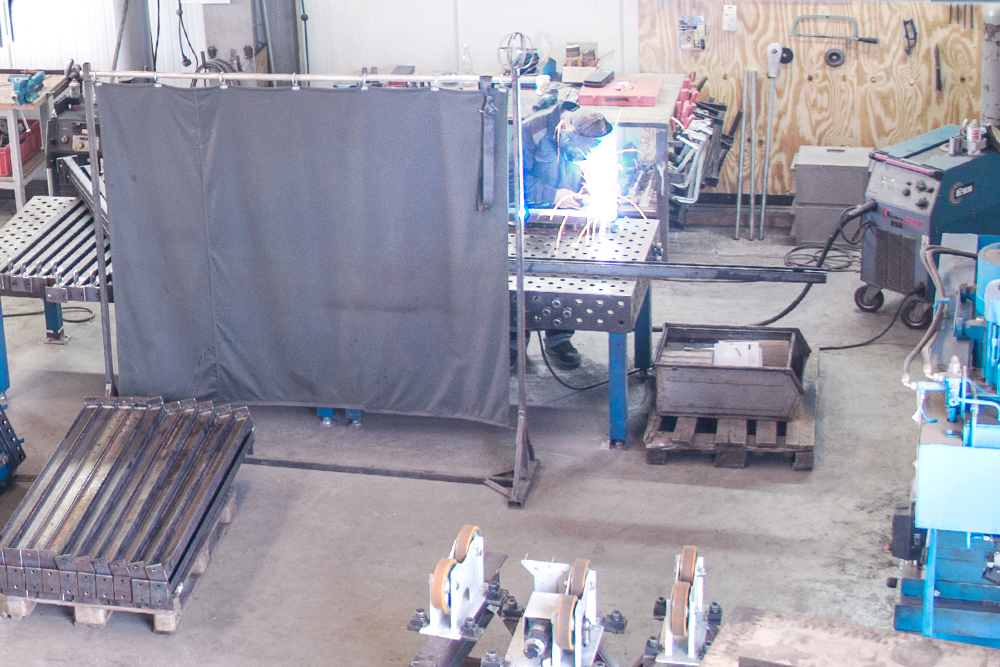 Timber work
In our carpentry all wooden components of the high ropes courses are manufactured and assembled . In addition, here is where our climbing and bouldering walls as well as playground elements arise.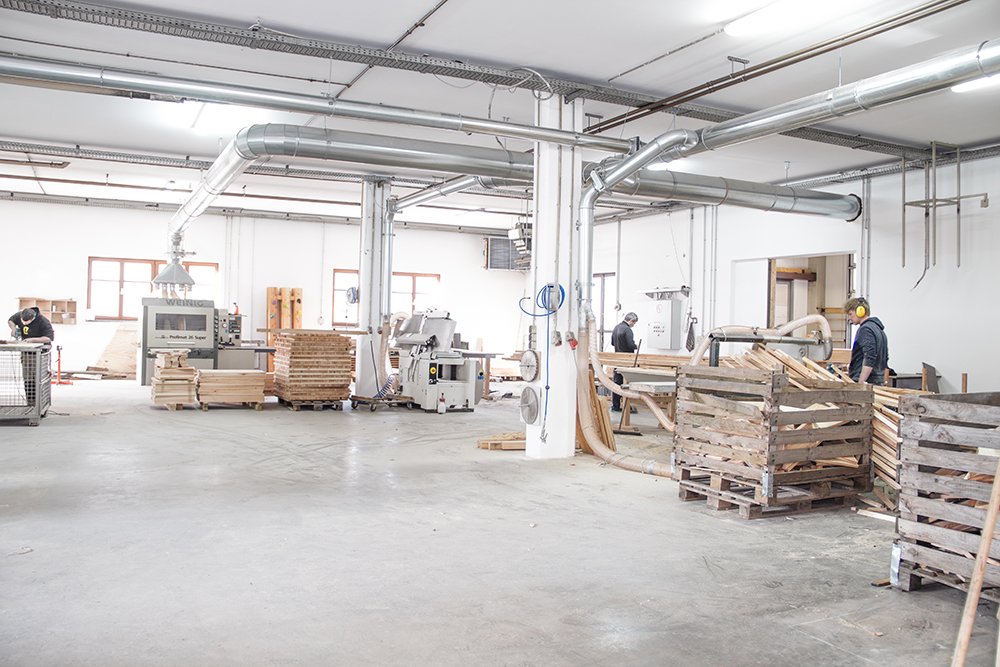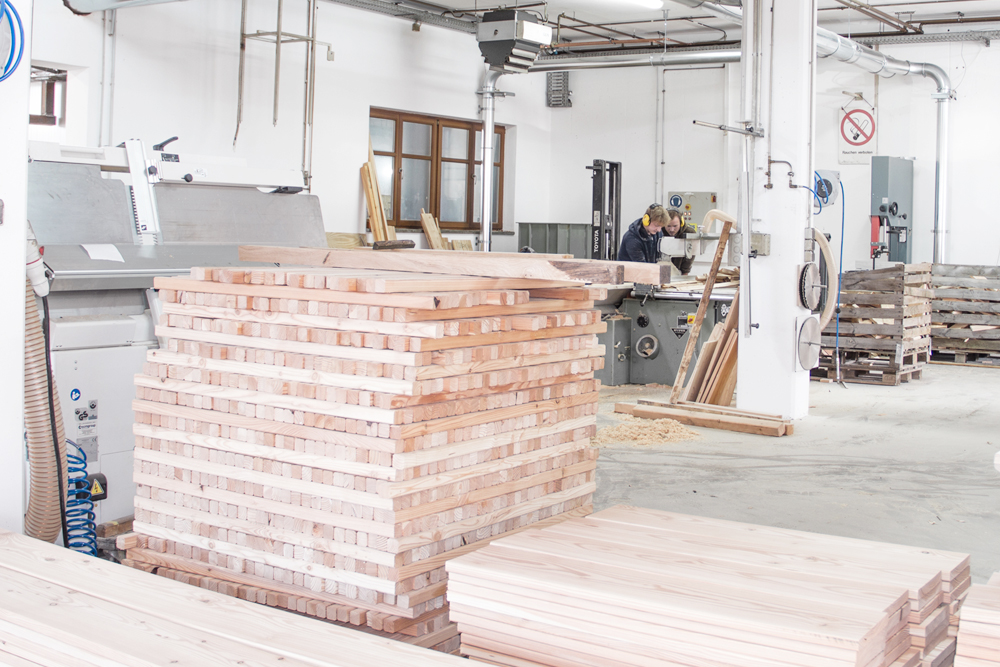 Construction of climbing elements
Our craftsmen build each climbing element by hand. They focus on creating individual elements and creative details. Beside, they keep a huge eye of individual elements with affectionate details.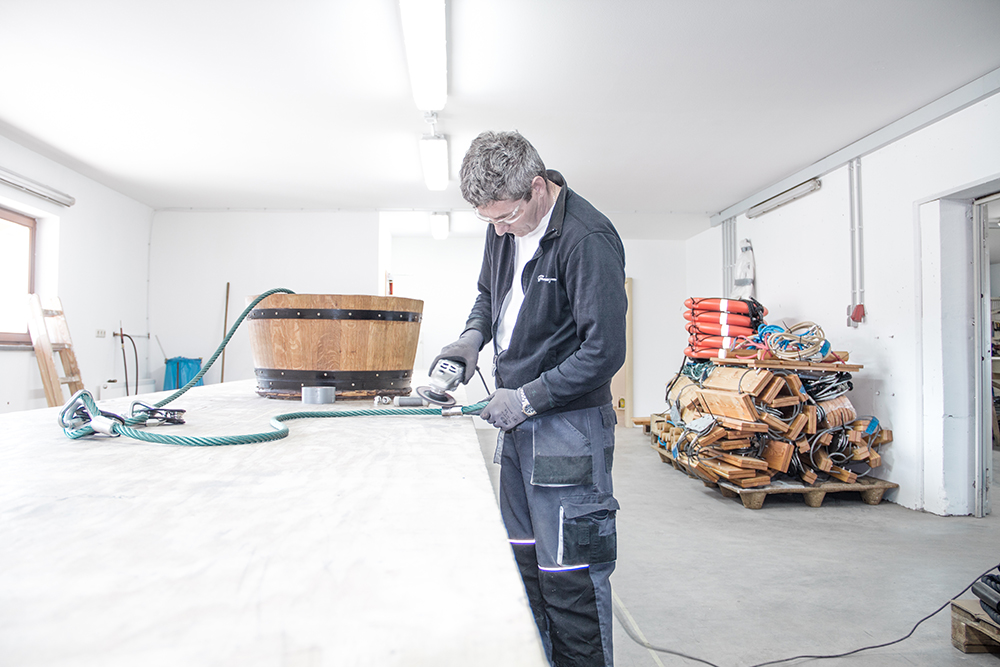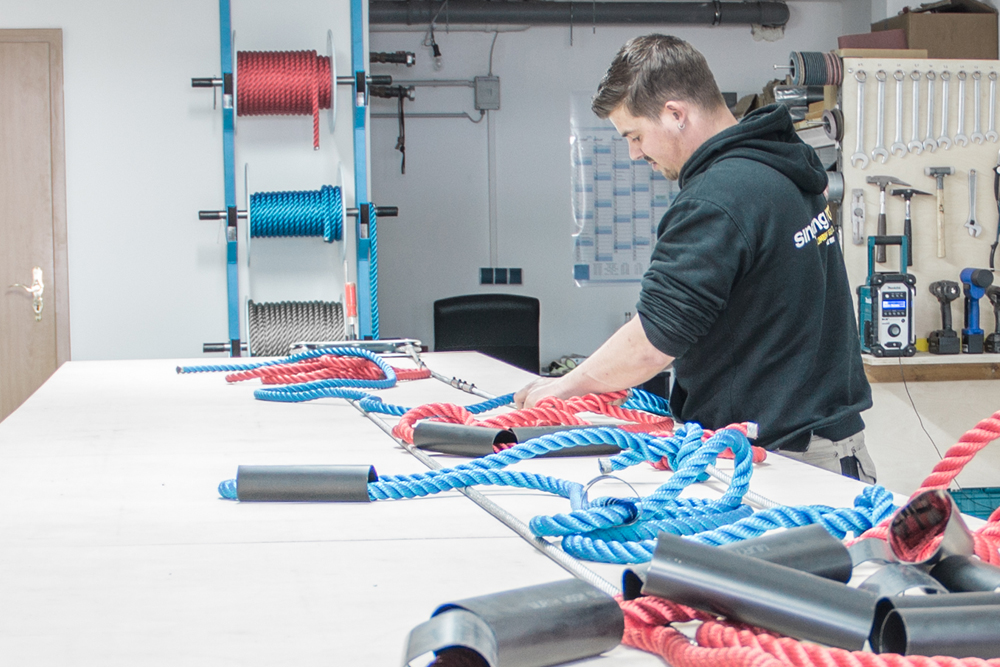 Assembly
Our installation team assembles the pre-fabricated parts on site and set up the KristallTurm® ready of operation.